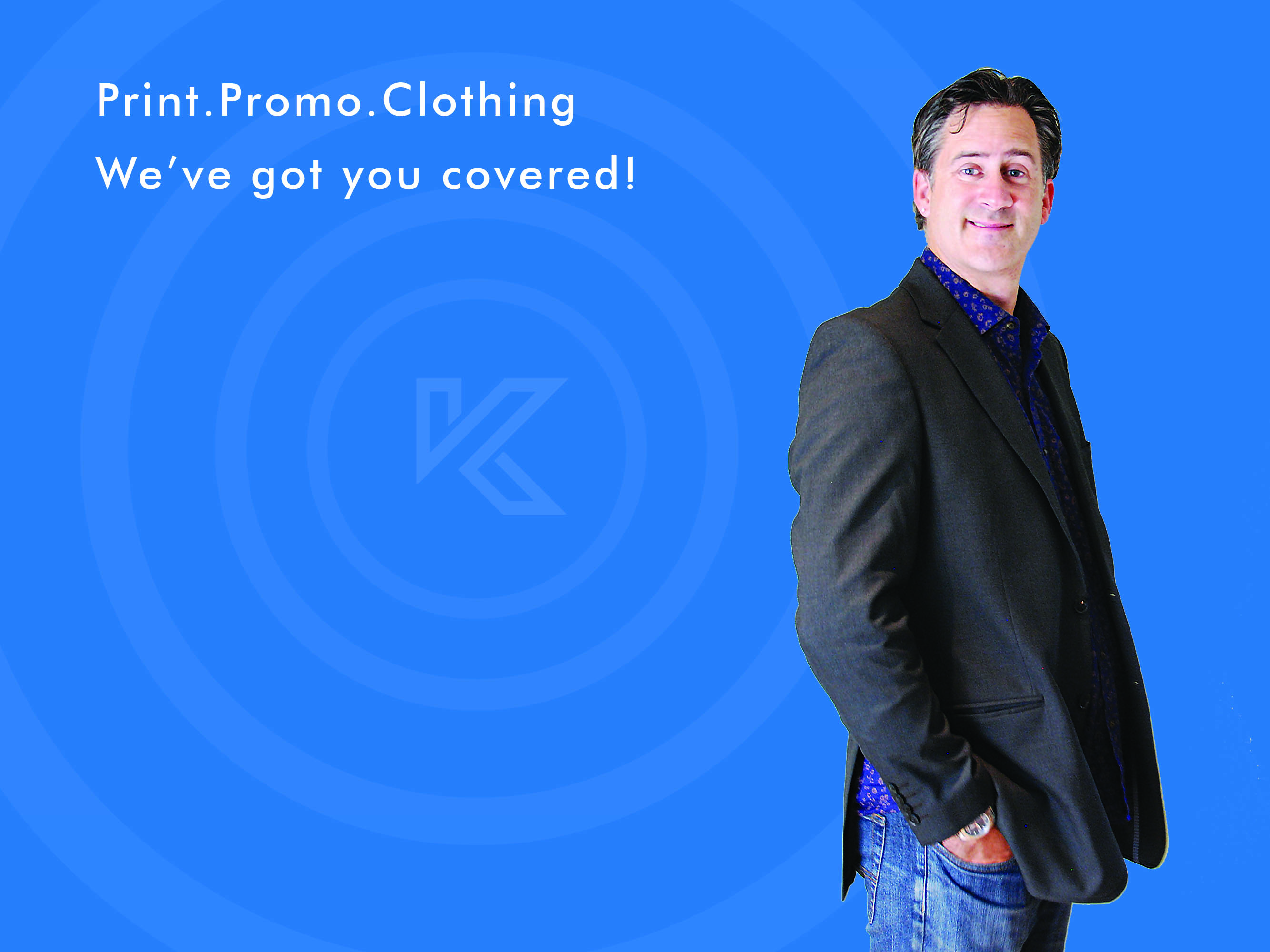 A Kemptville Business
Although we are located in Kemptville, we service Ottawa, Manotick, Winchester, Kemptville, Merrickville, Smiths Falls, and Brockville. No matter where you are....
We've got you covered!
___________________________________________________
Ethically Sourced
Where is the product coming from? How is it being manufactured?
We want to provide you with the best product possible and at a great price. Sometimes that great price has questionable origins, however. We are constantly searching out for suppliers who make product locally, in Canada, or at least in North America. We look for suppliers who source their materials ethically. We look for manufacturers who treat their employees fairly. No matter what....
We've got you covered!
______________________________________________________
E

xperts in Marketing Materials.
With many years in the industry, we are experts at bringing high quality marketing materials to our clients. Our ultimate goal is to ensure that your logo, brand and look is represented at the highest quality no matter what type of marketing piece is being produced.
Because we have run an offset press, a screen print, an embroidery machine and a digital printer, we know what is required to set up your artwork right the first time, to guarantee an excellent finished product. Whether you are looking for printed office material, post cards, booklets, pens, water bottles, face masks, t-shirts, hoodies, caps, toques or tote bag, don't worry.....
We've got you covered!
Call or email us for a quote or more information
613-263-2554
All your business and marketing print needs can be met here. From business cards and letterhead to brochures and flyers to posters and banners - we've got you covered.
1000's of fun, useful and interesting promotional swag items with your logo are available. From pens to water bottles, to face masks to tote bags and web cam covers - we've got you covered.
T-shirts, hoodies, caps and jackets. Office wear, high vis, and safety wear. Need it embroidered or screen printed? We've got you covered.
Let us take care of ensuring that your logo and graphics are high quality, print ready, and consistent across all forms of media. No matter what you have planned - we've got you covered.
Kinetic Marketing
Serving Ottawa, Kemptville, Winchester, Merrickville, Smiths Falls, and Brockville
CARING PROFESSIONALISM
SPEEDY TURNaround TIMES
FAIR PRICING
HONESTY & INTEGRITY
© Copyright Kinetic Marketing